There's nowhere appearances count more than in the beauty sector, as clients want to relax and unwind in an environment that's pristine.
Our skilled clean team can take care of the specialist cleaning required behind the scenes, leaving you and your customers to enjoy a calm, quiet, stress free workplace.
Among the specialist services we provide are correct disposal of waste and correct use of appropriate products to help minimise any possibility of infection or cross contamination. We adhere to strict standards of hygiene, and all our staff are carefully trained in the use of our professional, top quality equipment.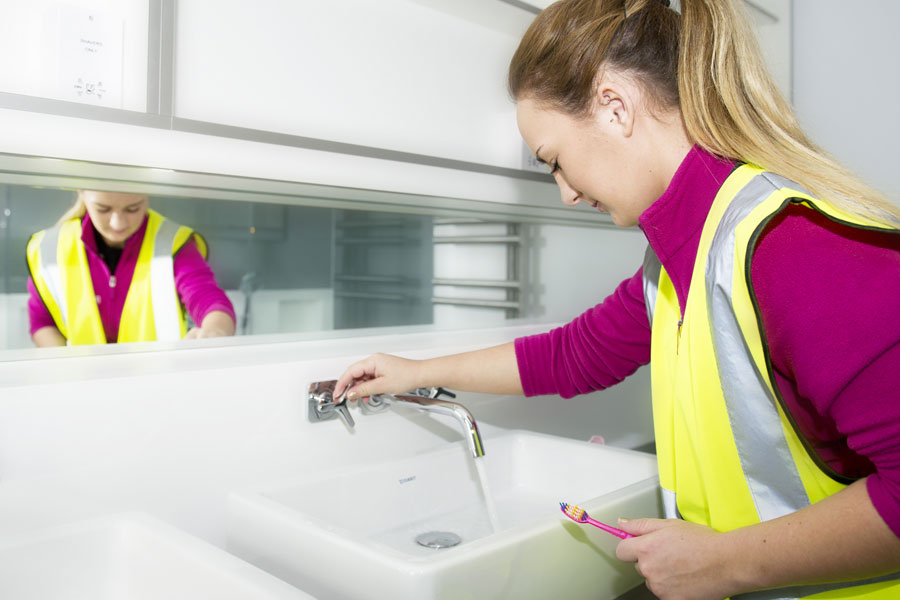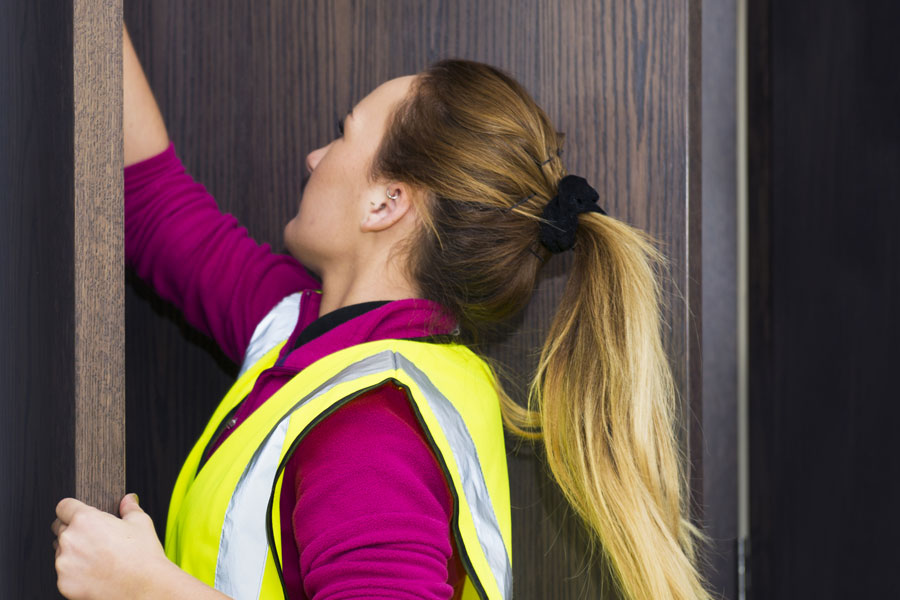 ---
Commercial Cleaning Case Studies
Estate agent Stuart Rushton is the largest volume operator in the residential sales and letting sector in and around Knutsford, Cheshire and put their success down […]

Living Ventures are a hospitality company, responsible for running some of the UK's most vibrant bar and restaurant brands including Gusto and Blackhouse. In 2013, they […]